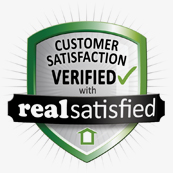 Randy and Susan Butterfield (Seller)
"Brian Wayman was instrumental on our house selling in less than 48 hours. We didn't even get to the Open House!

We would recommend Brian Wayman to anyone we know who are looking for a new home. Brian and the Century 21 Scheetz team are professional, helpful and courteous."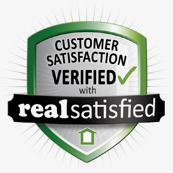 Laura, Carmel, IN (Buyer)
"Brian was great to work with. He was responsive, understanding, professional and genuinely interest in helping us find our dream home!"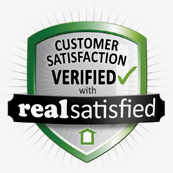 Randy Butterfield, McCordsville (Buyer)
"My family and I met Brian Wayman at an Open House we attended, during the early stages of our house hunting. We were thoroughly impressed with Brian and immediately decided to hire him to be our Sellers Agent. Brian Wayman helped sell our house within 48 hours of being on the market.

And the results of that Open House? We are now living in it!"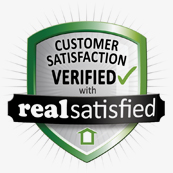 Rashad Mitchell (Seller)
"This guy can get it done. Always there when you call and is knowledge is awesome. Wouldn't want to work with anyone else."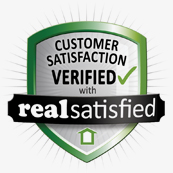 Emily Edmondson, Fishers (Seller)
"Brian took a stressful and overwhelming process and patiently walked us through all the specific details. He was easy to communicate with and made us feel like his top priority."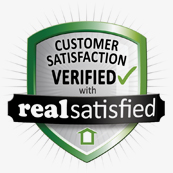 Jeff Jones, McCordsville (Seller)
"Brian was great to work with in selling our house. We were impressed by how well the online and paper flyers looked and how well they represented our home. Brian was always flexible and understanding with all aspects of the selling process. I always felt that Brian was working for us rather than just trying to sell a house. Brian worked and negotiated in our best interest from start to finish. I would highly recommend Brian Wayman to anyone looking to sell their home."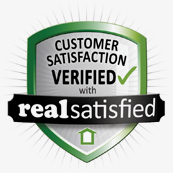 Steven Smith (Seller)
"Brian was excellent as always."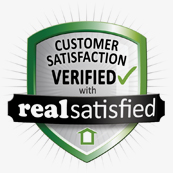 Ben Grise, Indianapolis (Seller)
"Use Brian all the time for listing needs. His communication and effort can't be beat!"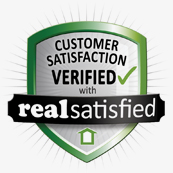 Greg Peterson, Indianapolis (Seller)
"He sold it in 5 HOURS (three offers) ALL OVER ASKING!!!!! BAM!!!

What else can I say.

He suggested the right starting price and told me that I would get offers over asking in less than a week. He was right except I hand multiple offers over asking in hours, not days. The offers were so high we were worried about the appraisal, but in the end it appraised. An excellent experience from start to finish."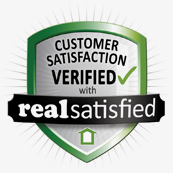 Greg Peterson, Indianapolis (Buyer)
"Brian's recommendations were spot on. He didn't just do whatever I suggested. Instead we discussed the pros and cons of our approach on every aspect of this challenging purchase. This home needed much more work than the previous owner realized or could afford. Brian was able to get us all on the same page and get the deal completed. We are currently enjoying making this house our new home. Brian was equally professional on selling my home. He is one of those people that you could hire and trust to do his job and more. Selling a home and buying a new one is a complicated transaction with many moving parts and much emotion. Brian is a great agent for many reasons but one of the key things he does is act proactively. He anticipates background issues, takes appropriate action and makes the entire process as smooth and easy as he can for his clients."